Black Cherry Wood Burl with Turquoise Inlay

From deer antlers to meteorite to copper, this collection of 36 wedding rings for men is full of unique pieces made of materials that stray from the norm. For those who like something masculine with a tiny bit of bling, there are some options with tiny black diamonds, which are eye-catching without appearing feminine. What do you think, married men? Do you wear your wedding ring all of the time? Describe it for us in comments.

See all thirty-six unconventional wedding rings for men here.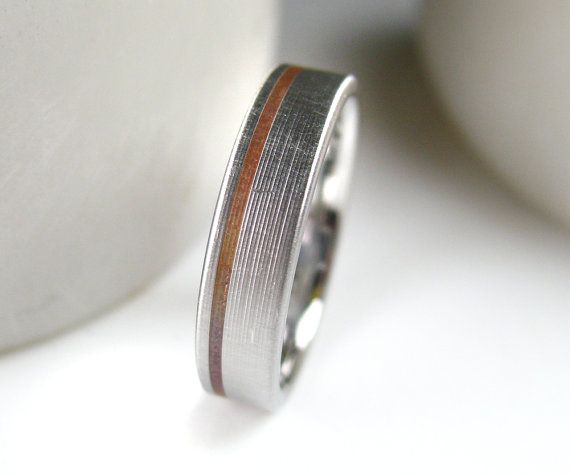 Copper Inlay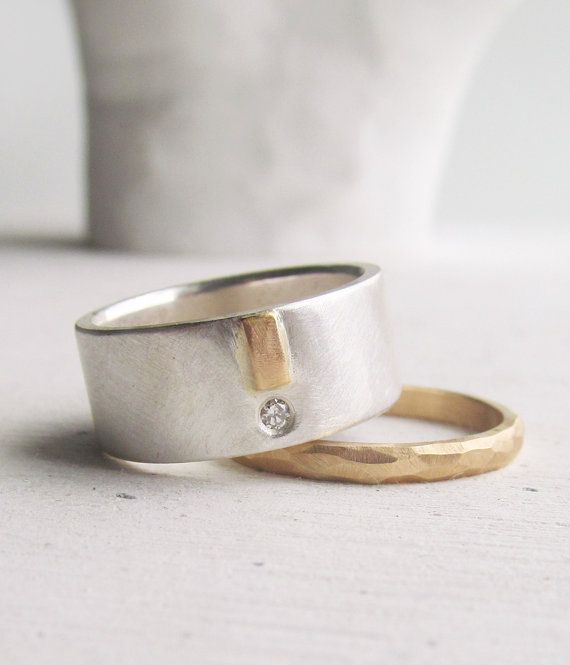 Modern Recycled Silver with 14K Gold



Meteorite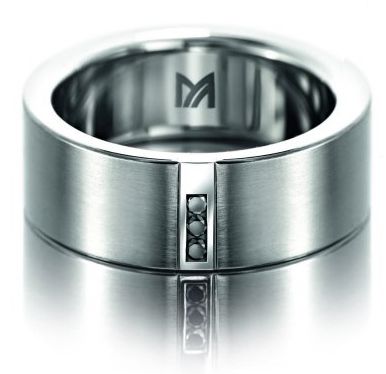 Three Black Diamond Ring