Want to know something about zombies? First, let's tackle the movie that made them a horror icon, with facts from Uncle John's Bathroom Reader Attack of the Factoids.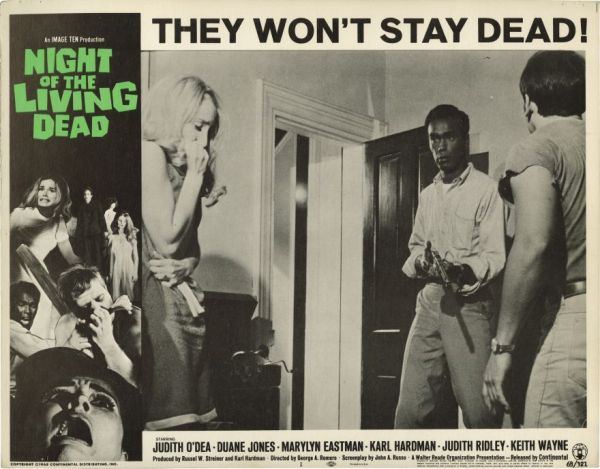 Night of the Living Dead (1968), directed by 28-year-old George A. Romero, changed the image of zombies in popular culture from enslaved workers of Caribbean voodoo wizards to hungry all-American flesh-eaters.

The film's budget was tiny: just $114,000. It eventually grossed $30 million worldwide.

The actors who played the zombies were friends and clients of Romero's struggling film production company. They had to provide their own costumes. Their pay? $1 and a T-shirt.

The blood was chocolate syrup, and the gory body parts came from one of the producers who was also a butcher.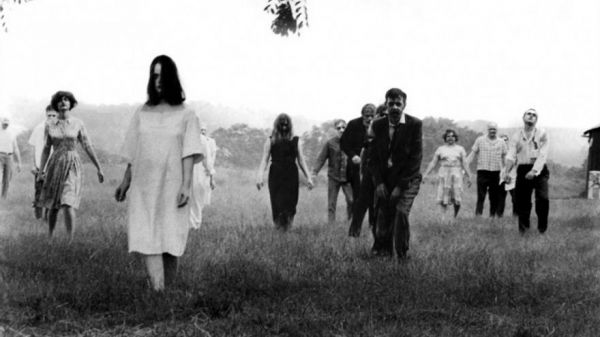 The word "zombie" never appears in the movie.

Night of the Living Dead featured an African American as the lead of an otherwise all-white cast. That was almost unheard of in 1968.
Continue reading